This is the kids
cubby
. It is tucked away down in the back corner of the garden, next to the compost yard, nearly out of sight of the house.
Last weekend a plot was hatched to catch and trap a particularly fearsome.....
fluff ball, called Lulu.
Bait, consisting of dog food and walnuts was used.
Along with lots of screams, yells and squeals.
Lulu prevailed and outsmarted the 3 trappers.
This is the current interior of the
cubby
. Over the January school holidays it morphed from "Cafe Latte" to an office/headquarters.
No doubt it will change again, next holidays.
image - Ideal Home Magazine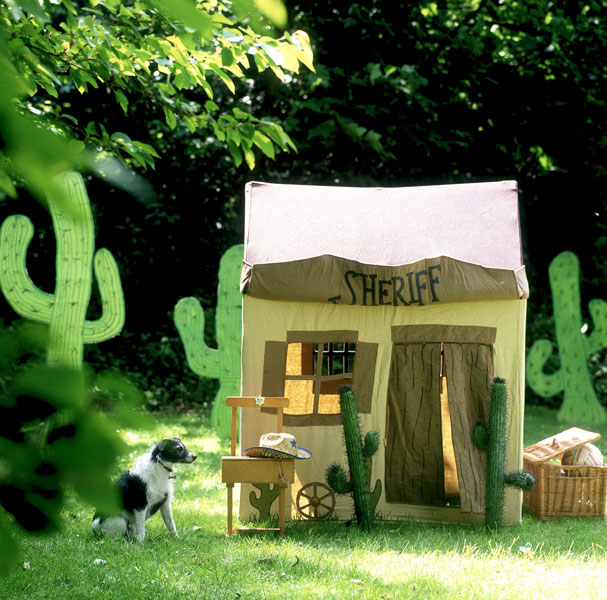 I think one day the
cubby
could become a small grown up office like the one above.
I am sure Lulu would join me quite happily.