Hooley Dooley, why didn't anyone tell me what a hoohaa it is setting up an Etsy shop.
The decisions and work is more than I expected. I am niave!
Dont get me wrong, Etsy makes it all very clear and has lots of info. It just takes time.
Mr M has been beavering away making his key balls as well as answering my million questions.
He has just started making these mini key balls. Perfect for putting in a bowl.
I like seeing all the different types of keys.
As part of my Etsy research, I have come across lots of great things.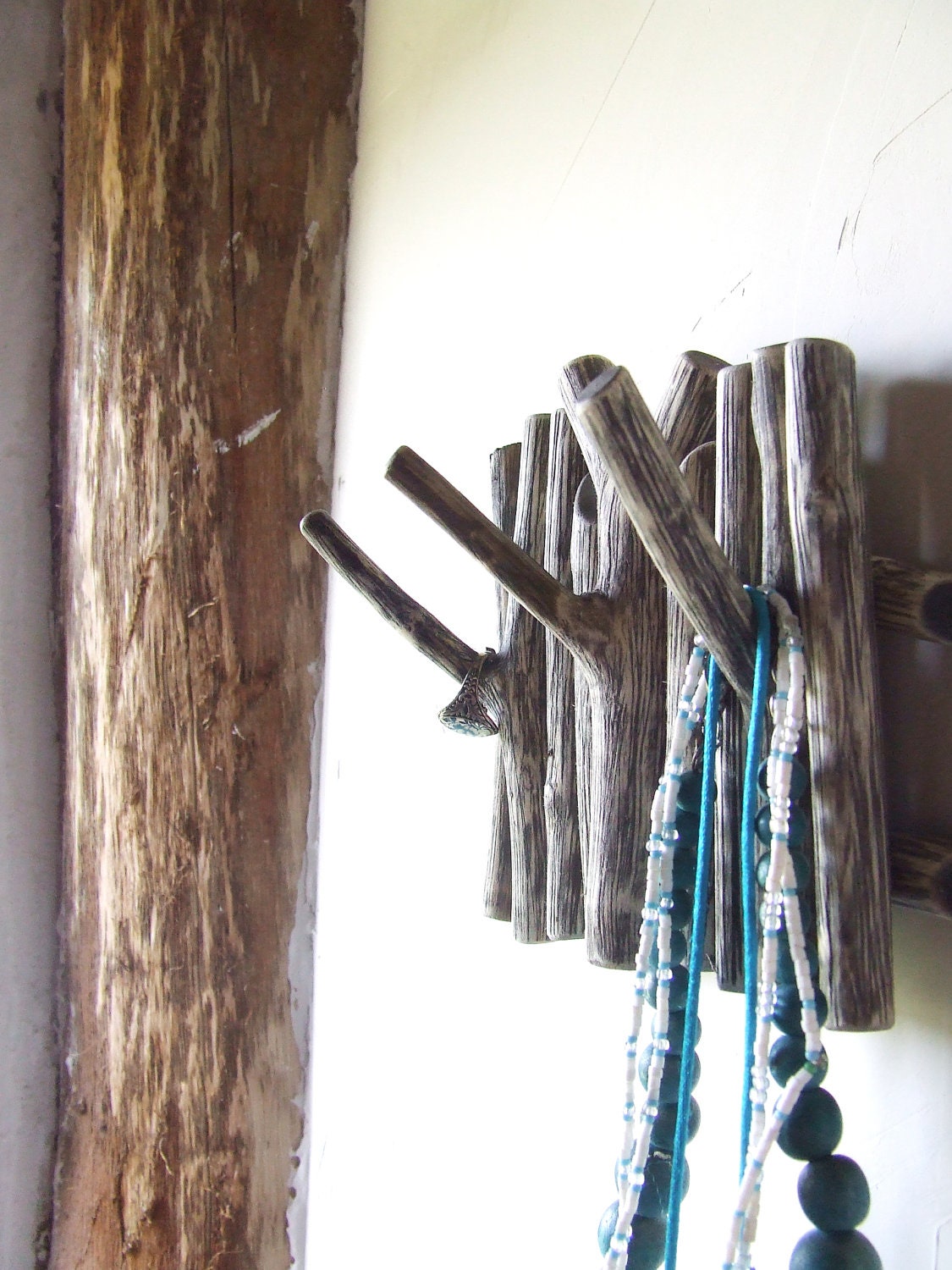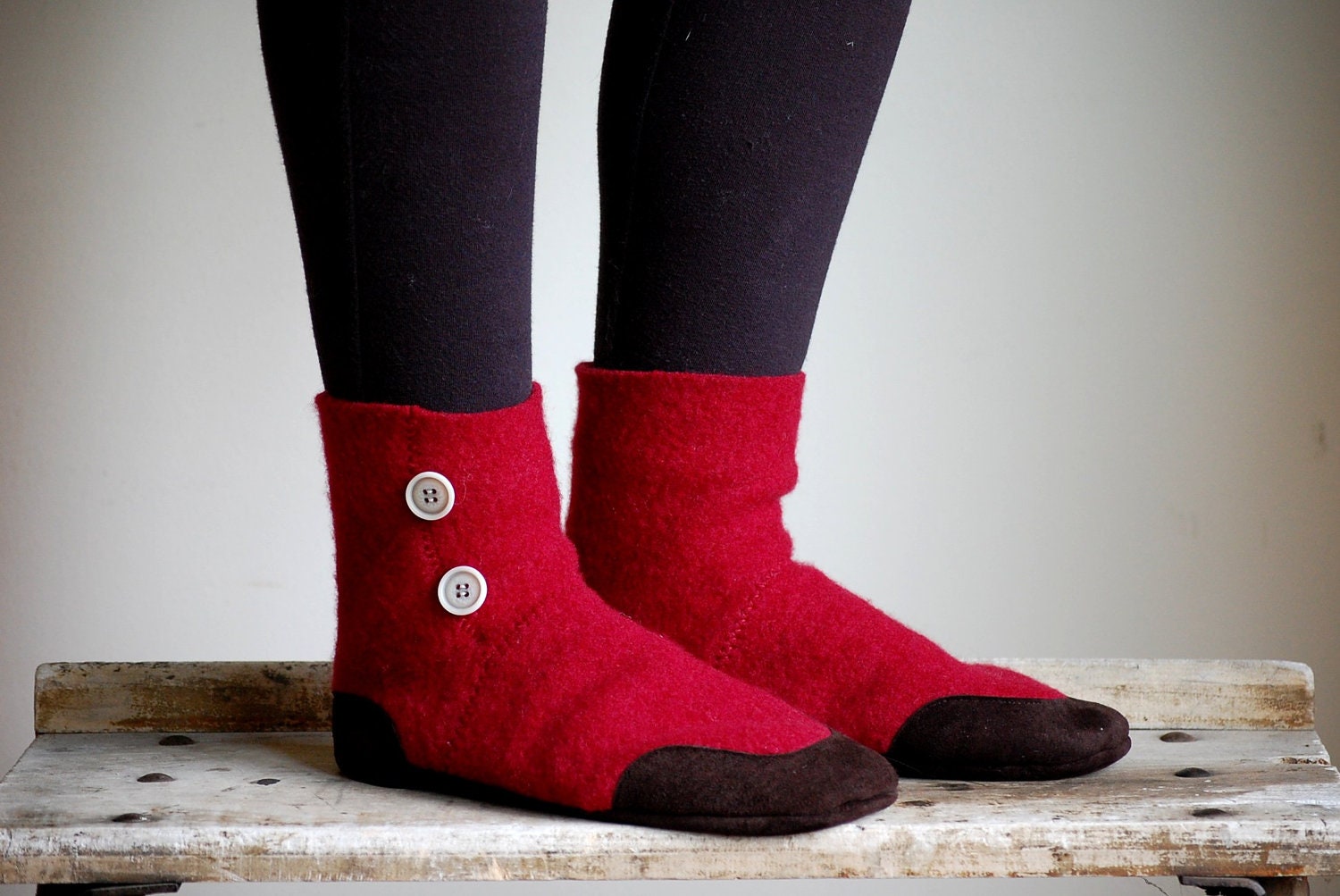 Do you get lost in etsy? I go from one page to another and spend way too long in there.