With a house of 3 boys and only 2 girls, I can be excused for needing a girly fix now and then.
A bit of time on Pinterest,
away from footy boots and basketball socks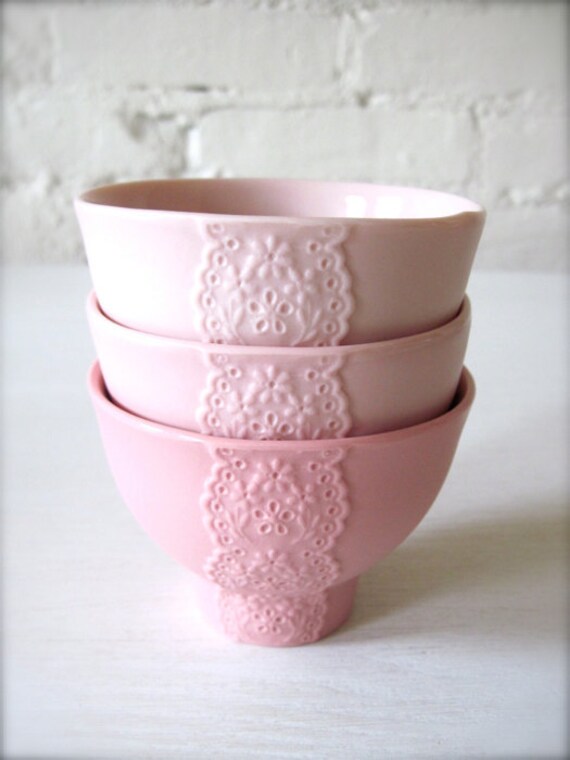 Eating girly food out of these lovely bowls.
I probably wouldn't leave the house in these.
Imagine the look on my boys faces.
I will ask my daughter to read this.
What to you do when you feel like a girly fix?